Ronin-S
*EXITO DE VENTAS, Primeros embarques agotados, se estima llegada nuevo embarque para mediados de AGOSTO, fechas sujetas a modificaciones propias por retraso de fábrica. Estabilización en...
RS_RONIN_S

Sin stock

Cálculo según destino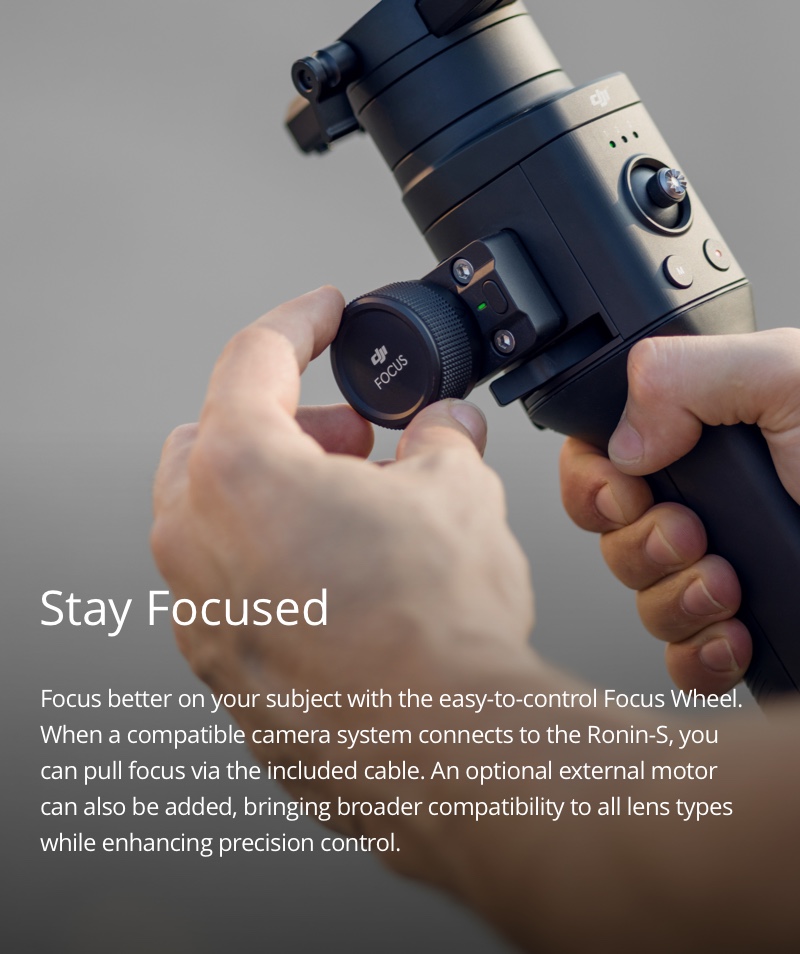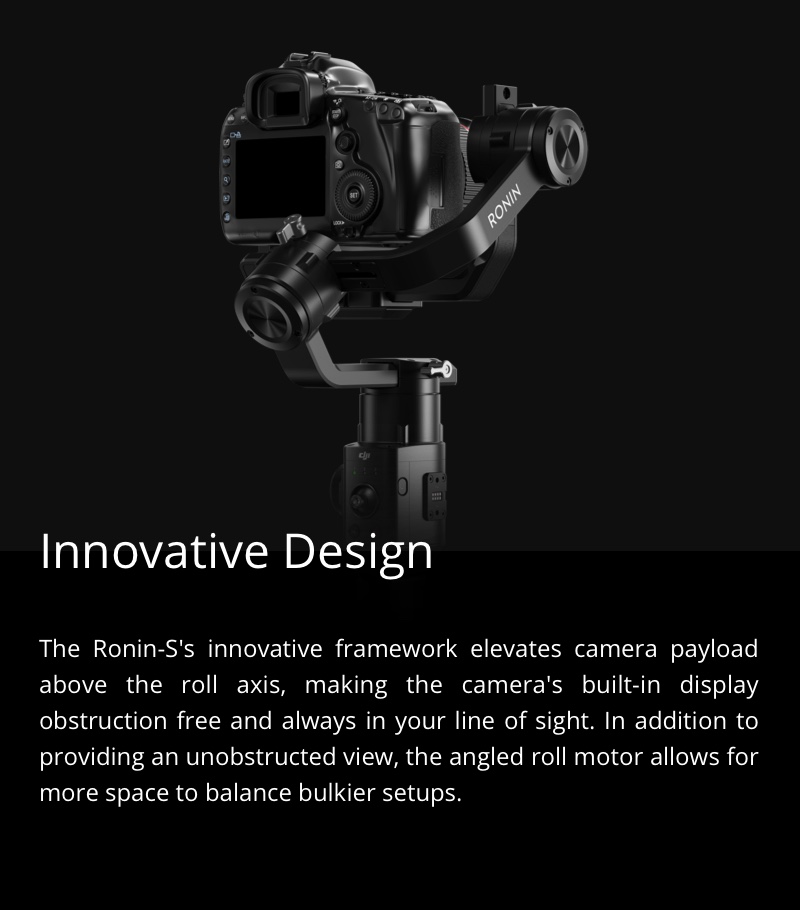 [1] Tested on a Panasonic GH5 with a 50 mm (35 mm format equivalent) lens and optional top hot shoe bracket connected.
[2] Tested payload capacity at optimal performance. Heavier loads may compromise optimal gimbal performance depending on use case.